Makeup Artist &
Skincare Specialist in Maryland
At FACES by Brandi LLC., we make you look flawless and fabulous with our professional makeup services designed for every occasion. Pamper yourself with a timeless look to appear gracefully in the camera's lens and up close. Our skincare specialists and makeup artists offer efficient makeup artistry services to create an unmatched look.
Look Beautiful at Every Event
We offer professional makeovers for the following occasions:
View our professional makeup services and choose your package. We can prepare you for any occasion, from special parties to girls' night out.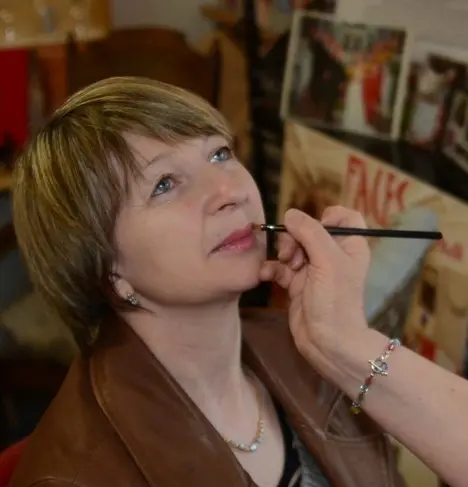 When you have flawless, healthy skin, your makeup makes you look more beautiful and glamorous. All our products are USA-made, have been ethically tested and paraben-free from face to feet. We have listed all ingredients on each product.
View our available skincare services for more information.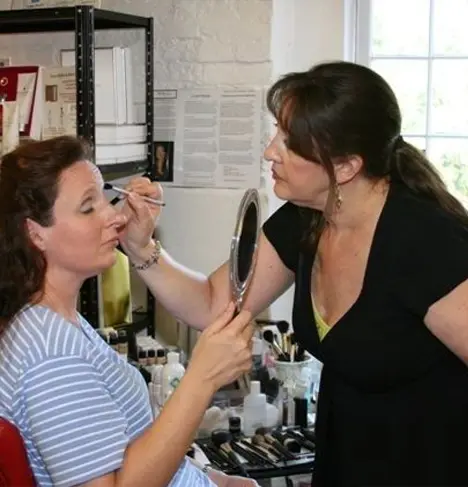 Natural Ingredients & Extracts
At FACES by Brandi LLC., we provide quality products containing the finest natural ingredients and extracts valued for centuries. All ingredients are hypoallergenic, non-comedogenic, and safe for the environment. We offer incredible prices that will beat the rates of department stores. We only sell paraben-free products.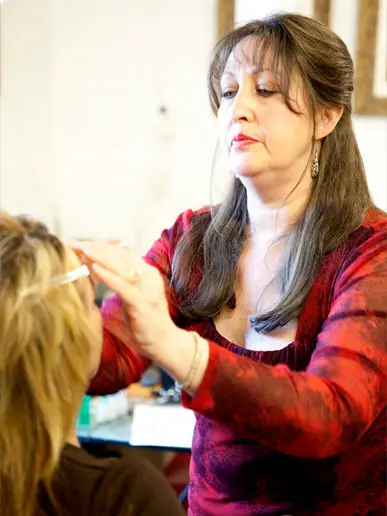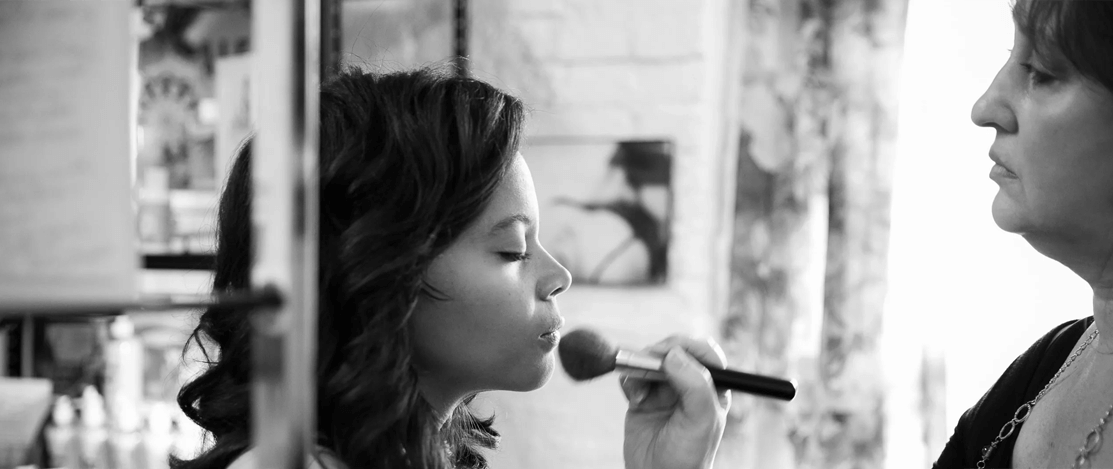 Brandi Chroniger, the founder of FACES by Brandi LLC., is a professional makeup artist and skin care specialist. After serving clients efficiently for more than 13 years., Brandi accurately recommends skincare and makeup products based on your skin type.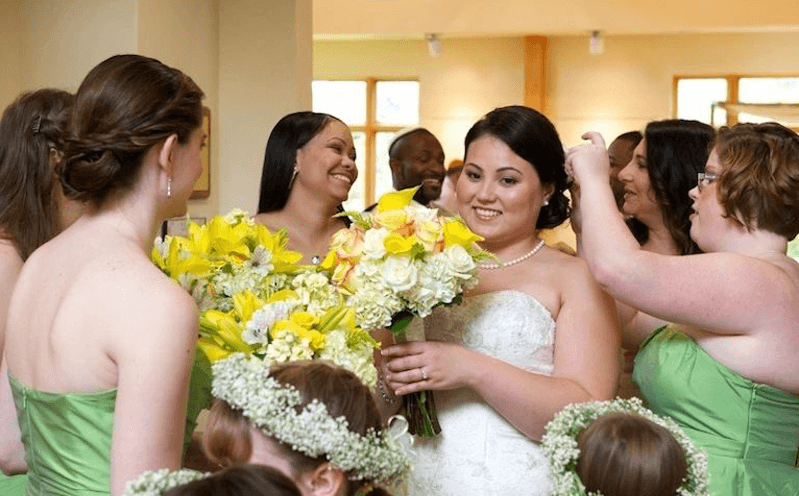 At FACES by Brandi LLC., we ensure that your makeup is transfer resistant and has lasting wearability. We can help you pick the right color to make you look and feel better.
With us, you do not have to worry about premature makeup breakdown. Our team maintains privacy and security while working on each project and helps you get the perfect look that complements your personality. Also, we offer various skin care treatments such as facial acupressure massage and consultations.